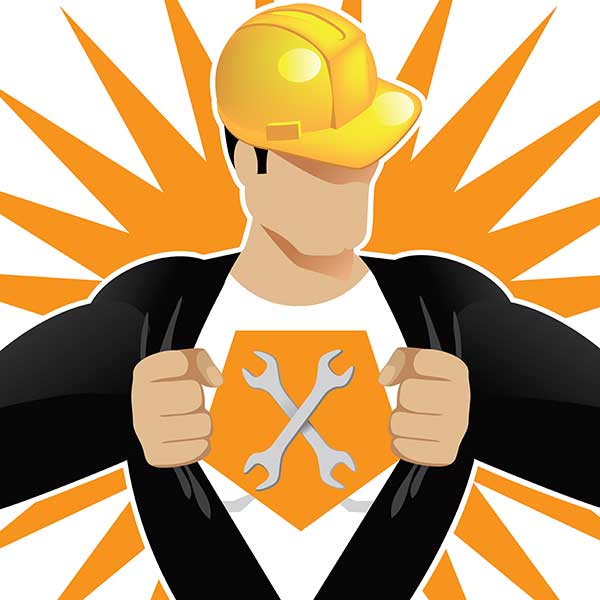 We are heating and cooling professionals! We maintain a high level of quality among our staff. All of our installers and technicians are trained on a regular, on-going basis. We, and they, are certified by the following industry organizations:
Bonded & Insured
License Number: PA054266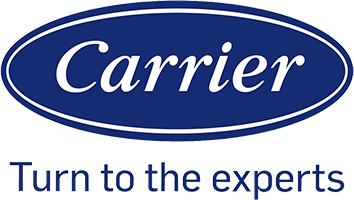 Carrier Dealer
Carrier Dealers are the home heating and cooling experts to turn to. They are your single resource for everything you need -- from tailoring your ideal comfort system to installation, service and beyond.
PHILADELPHIA ELECTRICAL ASSOCIATION
The Electrical Association is a non-profit regional trade association with a diverse membership of over 450 companies, including electrical engineers, manufacturers and representatives, wholesalers, utilities, inspectors, and electrical, HVAC, and datacom contractors. Known as the premiere trade organization in the region since 1917, the EAP ties all segments of the industry together and advances the professional and business interests of all of its members.
PENNSILVANIA PETROLIUM MARKETERS ASSOCIATION
The Pennsylvania Petroleum Marketers & Convenience Store Association is a not-for-profit trade association representing independent petroleum marketers at both the wholesale and retail levels and firms supplying petroleum products as well as other related services. PPMCSA provides invaluable services and represents the independent marketer's interests in Pennsylvania and nationally.
NATIONAL HEAT AND OIL RELIANCE ASSOCIATION
NORA is a collaborative program established by the oilheating industry to strengthen the industry by improving education and training for employees in the industry, providing customers more information, and developing new products for customers. The oilheating industry is a small fragmented industry, and NORA provided the opportunity and ability to work cooperatively for a better and stronger industry. NORA has developed world class education programs, new efficient appliances, and strong consumer education campaigns highlighting the benefits of oilheat and the need to improve efficiency.
KEYSTONE HELP CONTRACTOR
Principally supported by the Pennsylvania Treasury Department, PA Department of Environmental Protection,and the Pennsylvania Housing Finance Agency, the Keystone HELP program offer low-rate loans to help make affordable energy efficiency home improvements (such as heating and cooling systems, insulation, windows, and "whole house" improvements and geothermal heat pumps) available to all eligible Pennsylvanians. Keystone HELP is administered by AFC First Financial Corporation a Pennsylvania energy efficiency lender.